on Thu Nov 01, 2018 11:23 pm
Post character images along with any other character information you'd like to share. All information posted here becomes common knowledge to all others in the story so please don't leave any spoilers.
Daina Remnt
22
She's a skeptical believer in the paranormal. She has been traveling with her friends for a few days chasing down ghost stories. Day has been to a few disappointing 'haunted' houses and when her friends suggested the trip in search of their own scary adventure she was more than eager to join in.
on Thu Nov 01, 2018 11:43 pm
Charles Lemming, is a firm advocate for the supernatural, dragging his friends on a cross country road trip to special haunts across the US. Eccentric quick witted and always holding a camera. Charles always make sure that a moment is never lost among his friends.
21
on Fri Nov 02, 2018 12:20 am
Daina's bookworm of a younger brother. When he found out about her going off with an amateur film crew he decided to go with her.
17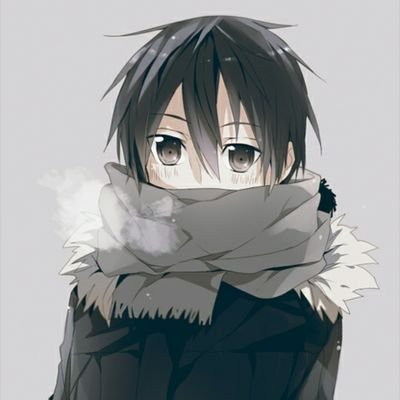 on Fri Nov 02, 2018 12:45 am
Henry is the easily frightened  friend of Charlie, at 24 he is the one with the rv he borrowed from his grandparents which is what they use to go cross country. Chubby but only because he trusts his cooking over anyone no matter what. When asked to come on this trip he only agreed because of his low key interest in Diana. Also being the only one that has expreince driving the RV.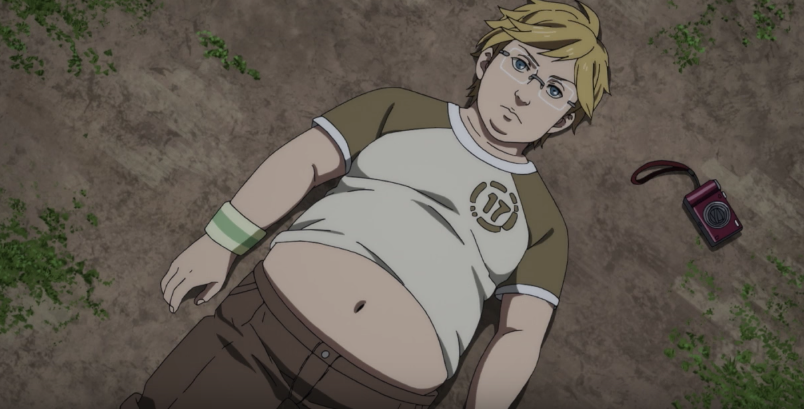 Permissions in this forum:
You
cannot
reply to topics in this forum